Brunswick Pest Control
Call now
207-517-9945
Pests such as wasps, bees, spiders, ants, mice, rats, and mosquitoes are all a major concern in Brunswick, Maine. Controlling these pests requires special skills by a trained and licensed professional pest control company. At Green Pest Defense, we have highly skilled and experienced Brunswick pest control professionals with years of experience who have seen it all, and have the tools necessary to solve your pest issue.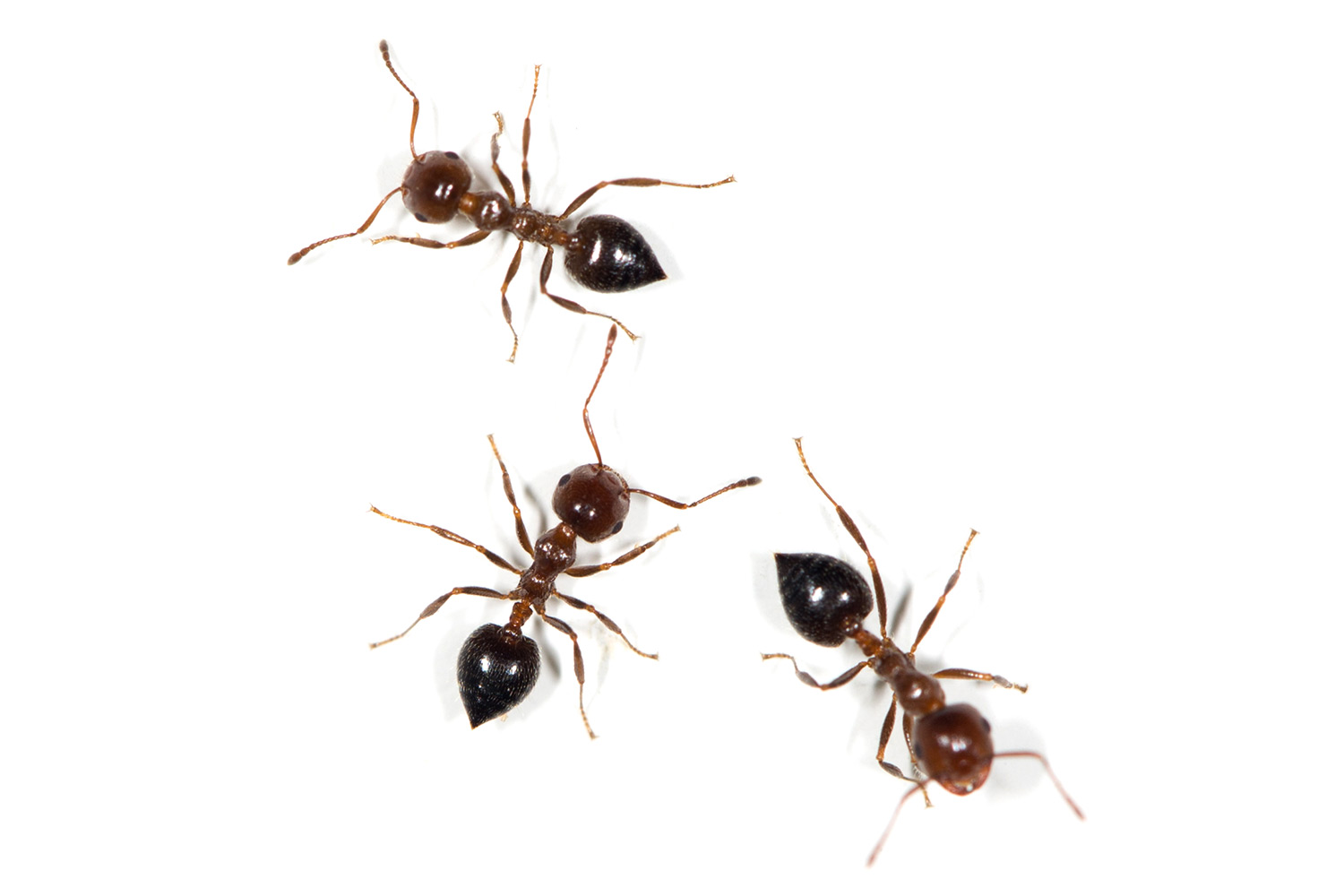 We understand everything about pests – where they breed and live, their biology, and how to get rid of them effectively and safely. With our commitment to training excellence, our technicians are highly-specialized to handle any pest invasion problem and eliminate it within no time. Talk to us about our Complete Home Defense program and stay protected from all pests year round!
Brunswick Carpenter Ant Control
Carpenter ants are one of the most common pests in Brunswick, Maine and they acquire their name from their nest building habits. The ants burrow wood and form tunnels inside the wood for shelter but do not feed on wood; they only excavate and chew through wood to build their nests but can still causes serious structural issues for you.
Do you have a moisture problem? Carpenter ants need water to survive, so you may have a leak or moisture issue inside your house if carpenter ants are consistently present. In order to prevent them from entering your house, eliminate any standing water or sources of moisture around your home. Keep plants, and tree branches trimmed and ensure no little openings or cracks around windows or the bottom of your doors. Seal all openings with insect screens, and proper weather stripping. Also it's smart to store firewood and other wooden materials away from your house as carpenter ants love building their nests in piles of wood.
If you suspect a carpenter ant infestation in your Brunswick home and want to know how to get rid of them, it is always best to contact a licensed pest control professional from Green Pest Defense to assess the situation and recommend an effective treatment method. Our professionals will identify all the nests and eliminate them to ensure that your problem is solved. We will also work with you on an ongoing pest elimination program to make sure your home is protected year round.
Brunswick Mouse and Rodent Control
Mouse in the house? Rodents are a nuisance that can risk your family's health and damage property all at once. You will likely need the help of a professional to keep these critters away from your home. Green Pest Defense will help you eliminate your existing rodent problem and keep you protected from another one in the future when you partner with us.
Controlling mice and rodents in your Brunswick home can become a nightmare if doing it yourself. At Green Pest Defense, we assure you that we provide you with the best rodent extermination services in Maine and work with you to develop a customized solution.
When you contact Green Pest Defense for help controlling rodent infestations, we will inspect the exterior and interior of your property to determine the extent of the problem. Based on the evaluation, we will create a personalized treatment solution to get rid of the problem. We will also offer recommendations on how to make your property less hospitable to pests and work with you on an ongoing basis to ensure you stay pest free. Locally owned and family operated right here in Maine, call today for a free estimate!