Your message has been successfully received. We will get back to you shortly.
Service Area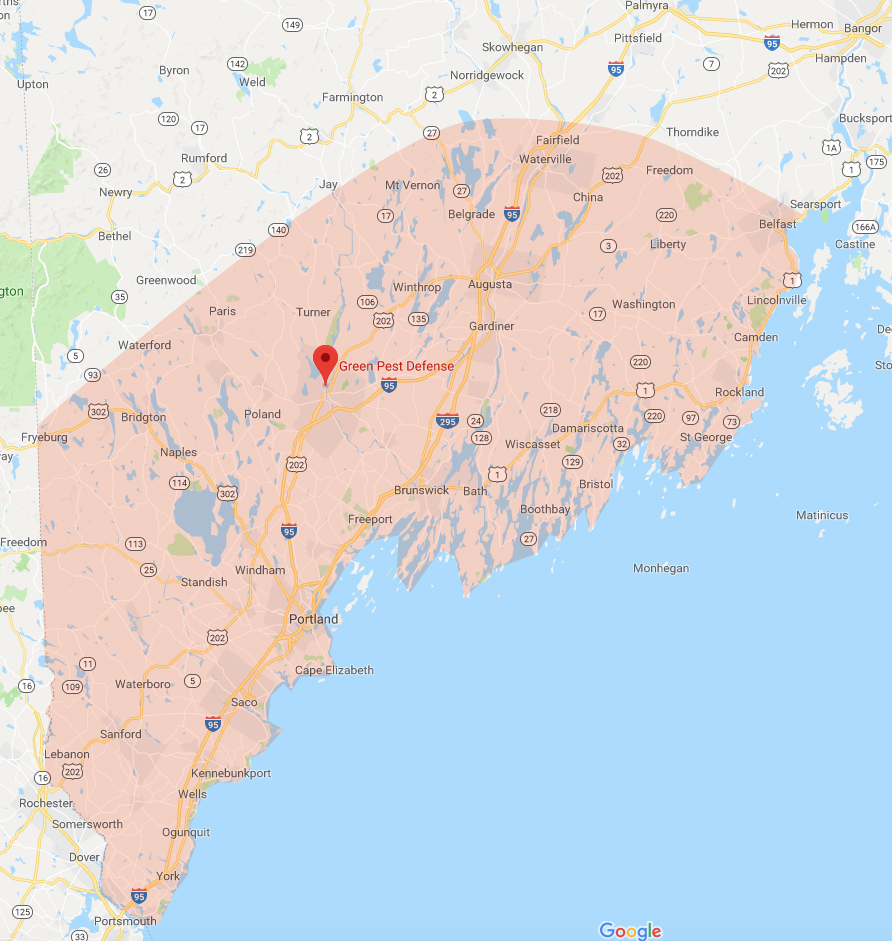 Servicing Central Maine, Southern Maine and Midcoast Maine
Our service area includes, but is not limited to, the following cities and towns in Maine. If you're unsure whether you are located in our service area feel free to contact us.
Testimonials